Welcome to
Premier Imaging
We are a full-service diagnostic medical imaging clinic that offers accurate, decisive, and consistent interpretations and high-resolution images to patients in the greater Ottawa communities.
Services offered at our Orleans clinic include general, vascular and 3D ultrasounds, X-Rays, bone mineral density tests and mammograms, along with specialty services such as saline infusion tubal patency services, FTS testing, and more.
Our expert team of medical professionals, including radiologists and technologists, work together to create a patient-centred environment, where clear communication, convenient scheduling, short wait times, and specially trained staff contribute to the best patient experience in Ottawa.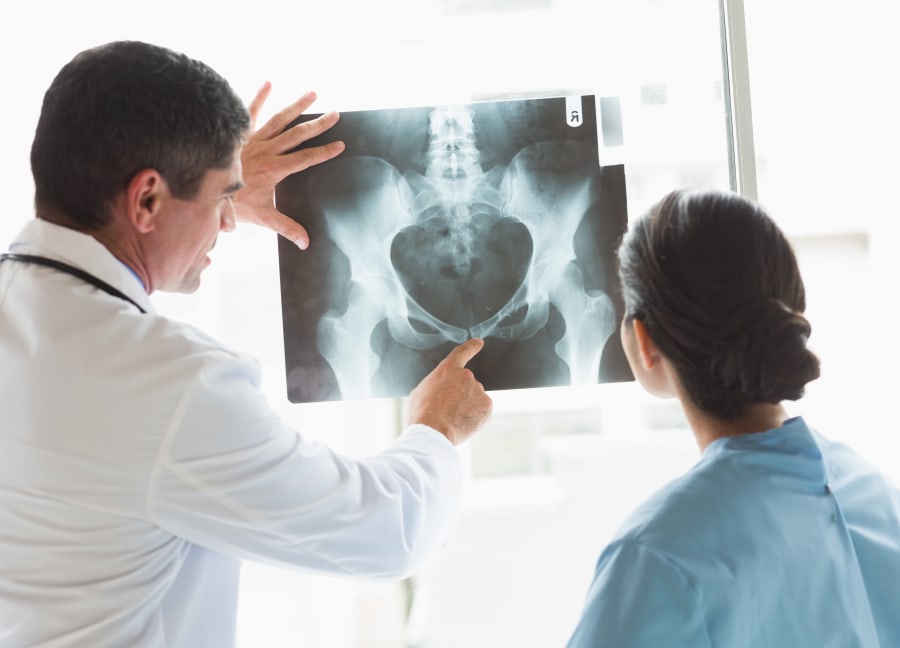 Expert Radiologists You Can Trust
As a patient of Premier Imaging, you have access to a team that includes some of Ontario's finest radiologists and technologists.
Each of our radiologists and medical imaging technologists plays an integral part of Ottawa's healthcare delivery team, working with 5 hospitals to serve both patients and doctors with a commitment to technical expertise and extraordinary care that stands out in the industry.
We know that you have a choice when it comes to where you go for an ultrasound, X-Ray or mammogram, and we work each day, with every patient, to uphold our reputation as the best medical imaging clinic in Ottawa.
You can count on us to take care of you.
Efficient. Compassionate. Caring.
We are genuinely concerned about your well-being and peace of mind. Here's how we help.
Comprehensive & Specialty Services
At Premier Imaging, we offer a comprehensive range of diagnostic medical imaging services, from mammography and ultrasound to Saline Infusion & Tubal Patency.
We know you have a choice when it comes to choosing which clinic you'll use. Our experienced team wants you to know that you can expect exceptional diagnostic medical imaging services that you and your physician can rely on.
At our state-of-the-art clinic, we offer the most common services, such as X-Rays, mammograms and bone mineral density, as well as ultrasounds and FTS testing, Saline Infusion & Tubal Patency.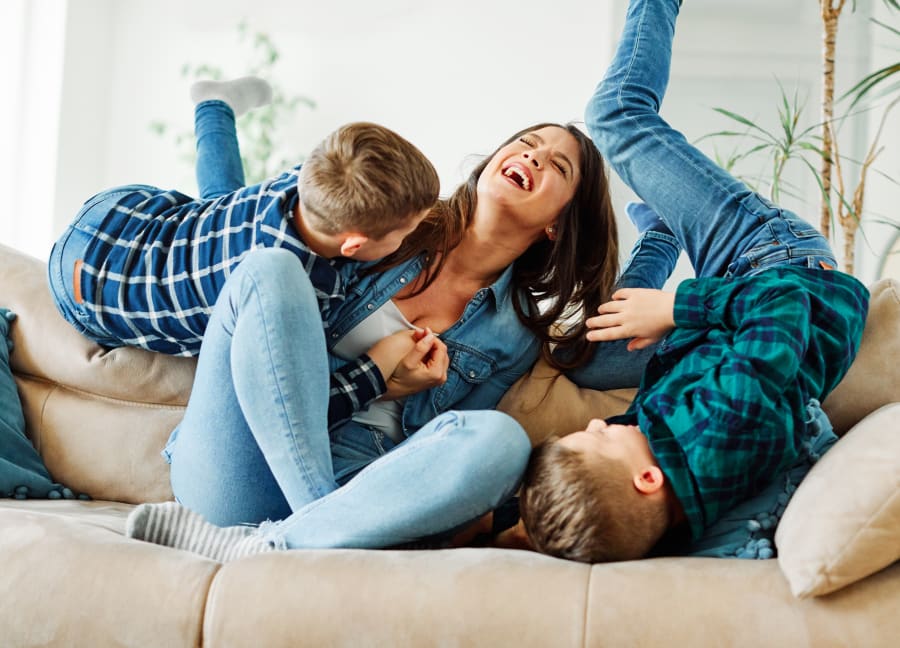 Find Our Clinic
Premier Imaging is located in Orléans, Ontario and serves patients in the greater Ottawa communities.
Clinic Hours
Monday: 08:00 am - 04:30 pm
Tuesday: 08:00 am - 04:30 pm
Wednesday: 08:00 am - 04:30 pm
Thursday: 08:00 am - 04:30 pm
Friday: 08:00 am - 04:30 pm
Saturday: Closed
Sunday: Closed